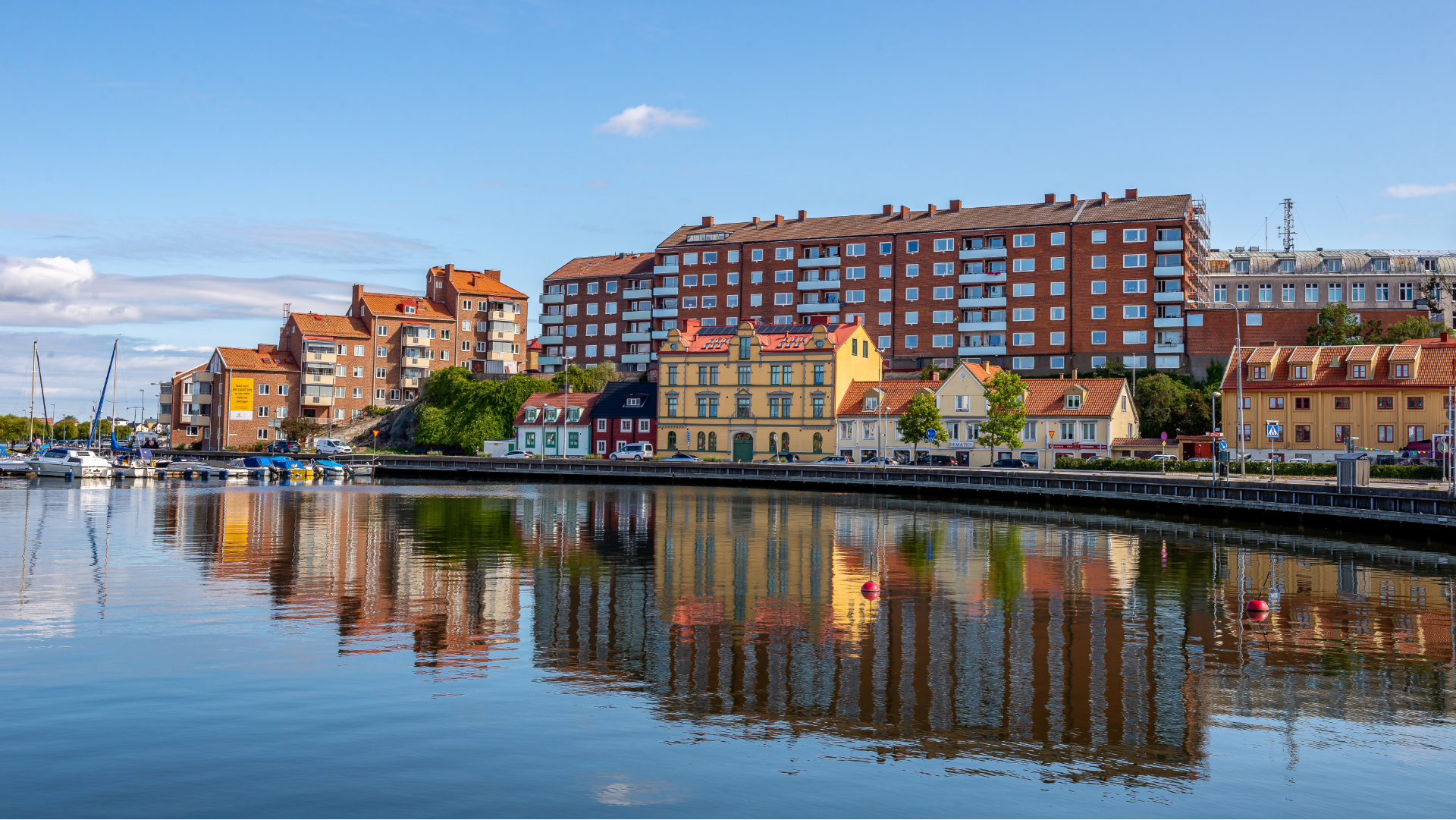 Blekinge
Main challenges
Floods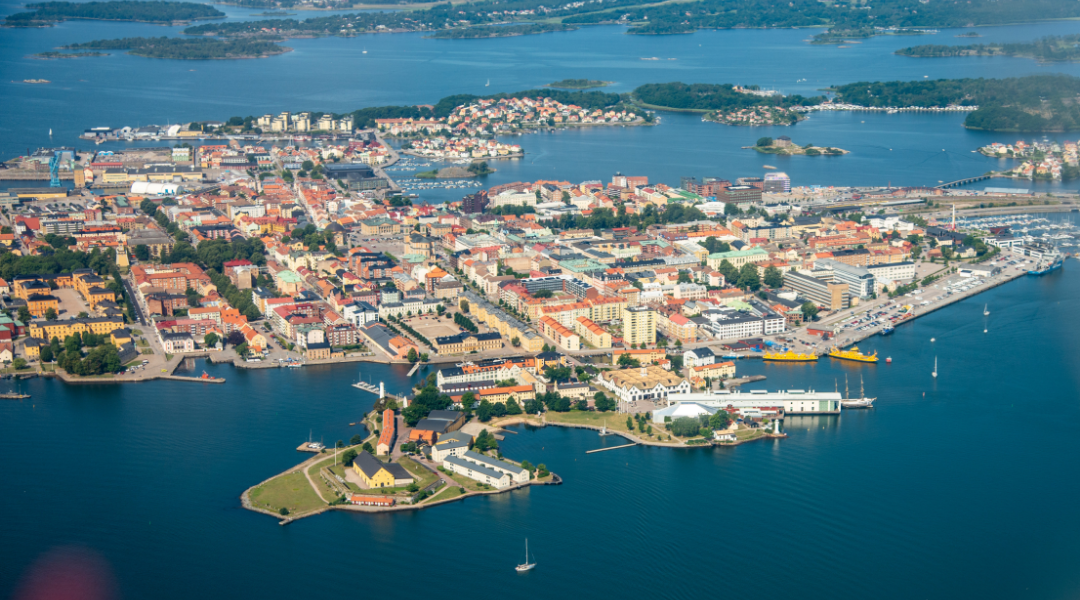 Blekinge is a Swedish region on the Baltic Sea coast with an archipelago of over 1,000 islands and five municipalities. It is a developed region, according to European Regional Development Fund (ERDF) criteria. But it less experienced in terms of climate change adaptation (CCA). The region is a sparsely populated rural area that is challenged by big demographic changes and the effects of urbanization. With a long coastline and archipelago visibly affected by climate change, the climate crisis a serious threat to everyday life.
Sweden has 16 national environmental quality objectives for 2030. The County Administrative Board leads the regional efforts in energy transition and the reduction of climate impact and follows up on the performance in relation to the environmental objectives. However, the latest evaluation of 2021 concluded that none of the 16 objectives are expected to be reached in the region by 2030.
Blekinge has the potential to trial transformational innovations at lower cost and greater speed due to a smaller population and supportive political environment, and recent focus (within local smart specialization strategy) to develop the region as a mission region.
Main challenge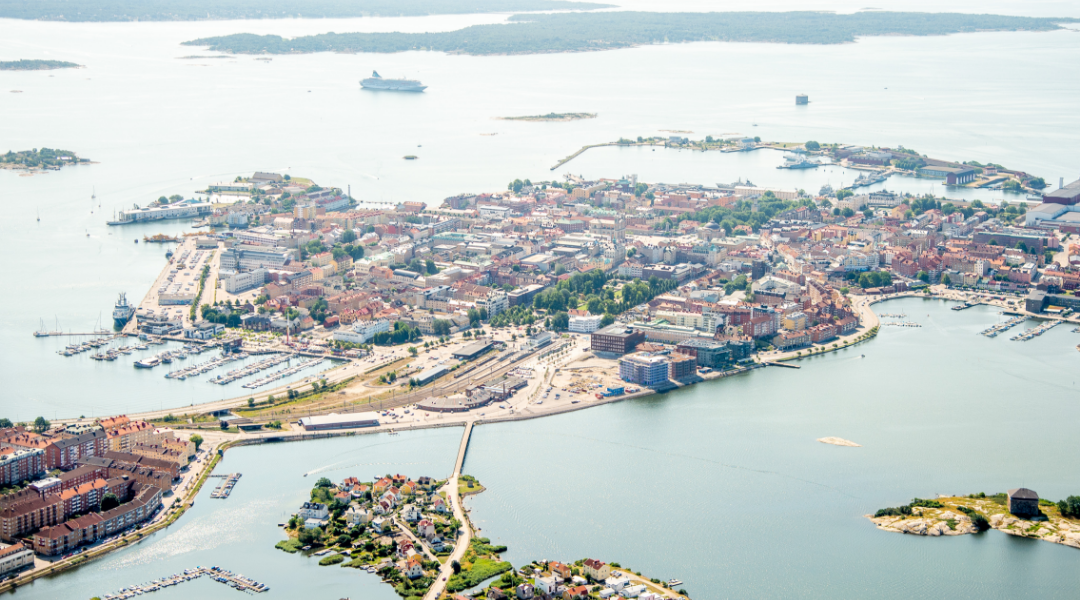 The geographical region of Blekinge is a vulnerable, sparsely populated, and rural area challenged by big demographic changes and the effects of urbanization. The region is facing pressing challenges related to climate change and climate adaptation such as depleted marine ecosystems – specifically near the coastline and in lakes/bodies of water affecting coastal communities –, decreasing groundwater levels and increasing the risk of flooding. Two municipalities in Blekinge – Karlshamn and Karlskrona – are on a list of 25 areas in Sweden facing a very high risk of floods due to sea level rise and climate change-related weather scenarios. The region shares challenges with Central Denmark, its twin and leading region. Both North European regions face vulnerabilities linked to groundwater shortage and the risk of flooding.
Adaptation pathway
The RESIST project activities in Blekinge will focus on implementing the know-how and lessons learnt from Central Denmark to tackle shared challenges. Both regions share a common need to increase awareness among citizens and decision-makers and also monitoring and data collection. They also aim to develop tools for decision-making and increase policy coherence.
Blekinge will implement innovative solutions to support local authorities and policymakers in processes of climate adaptation related to creating awareness of climate risks among citizens. The solutions will be tested in at least two municipalities in the region. The activities developed within the project in Blekinge will also identify driving mechanisms for accelerating decision-making and increase the systematic quintuple-helix work on climate change adaptation, particularly relevant regarding the platforms "Climate collaboration Blekinge" and "Regional coastal collaboration".
Learn more about Blekinge's solutions