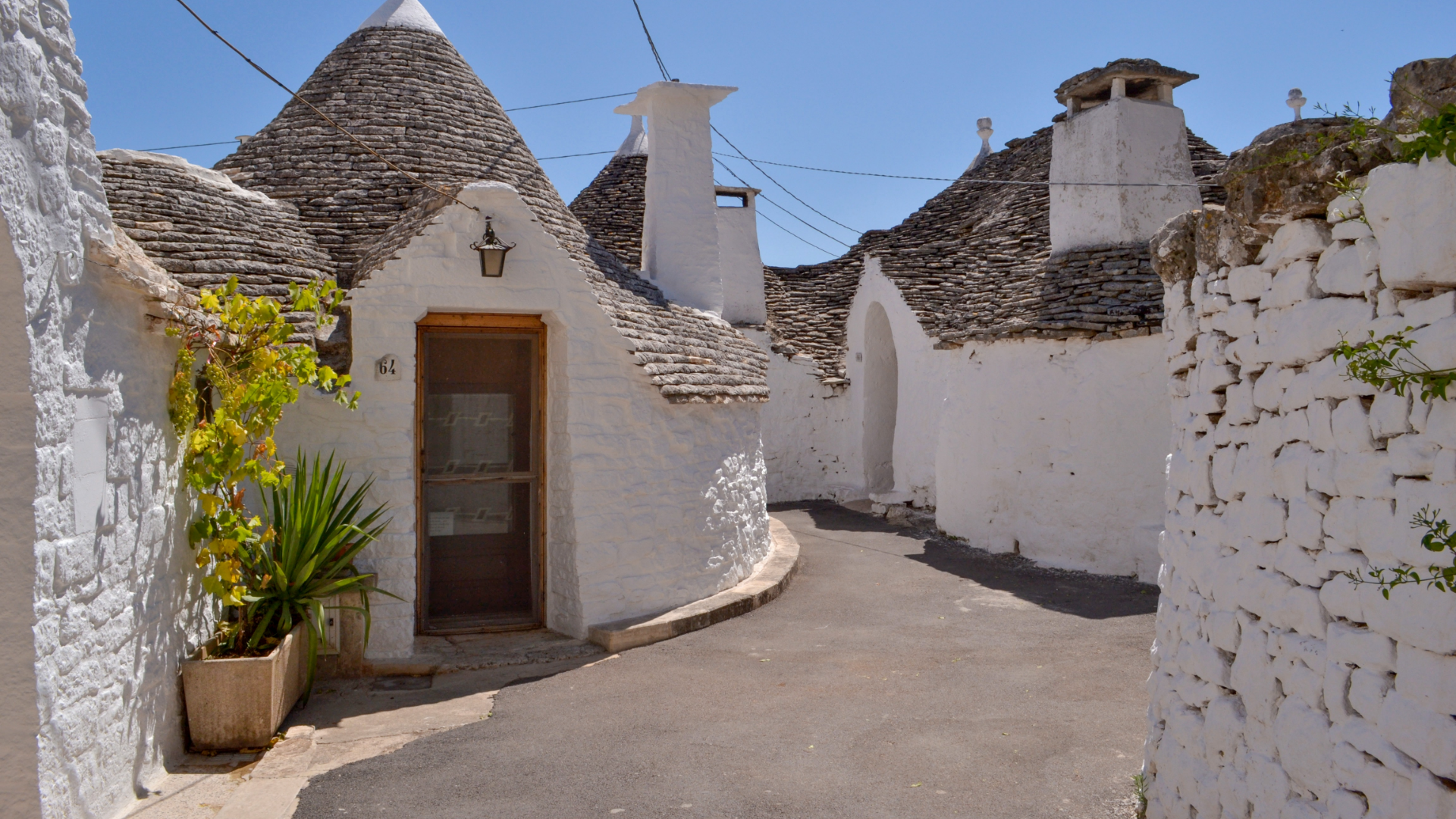 Puglia
Main challenges
Floods
Droughts
Heatwaves
Soil erosion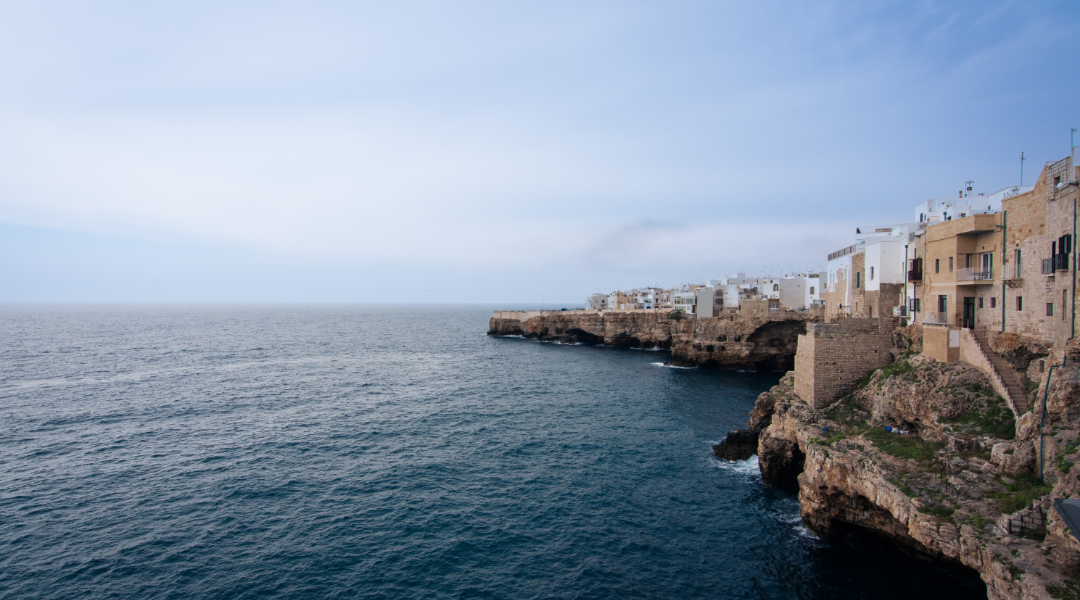 Puglia is a southern region of Italy that forms the "heel" of the boot of the country's peninsula. The region is famous for its hilltop villages with their characteristic white buildings, for its rustic countryside and for its expansive Mediterranean coast – it has a coastline of about 865 km. The regional capital, Bari, is a bustling port and university city, while the city of Lecce is known as the "Florence of the South" due to its Baroque architecture.
The least mountainous region of Italy, Puglia's climate is typically Mediterranean. Its coastal areas are heavily anthropized and subject to significant pressure due to intense tourist flows. The region does not have extensive experience in climate change adaptation (CCA) and began only in 2020 to work on a Regional Climate Change Adaptation Strategy (RCCAS). The strategy aims to identify measures capable of strengthening the resilience of the territories and improve the ability to react to the stresses induced by climate change.
Main challenge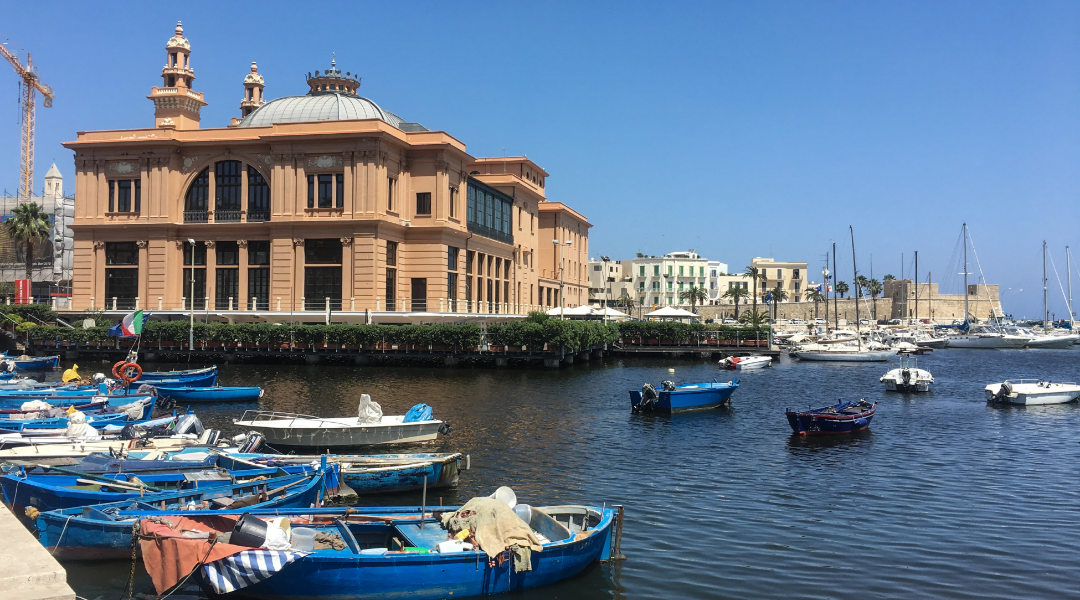 Puglia has experienced increasing temperatures and decreasing rainfall, geographical phenomena more associated with warmer and drier climatic conditions, very much like Catalonia – its lead twinning region. Drought phenomena, often associated with fires and the depletion of aquifers, appear more frequently. However, Puglia is a region historically poor in water resources and it imports them from neighbouring regions. This constitutes a threat above all for the agricultural sector.
The region also faces challenges linked to climate change and human pressure in its coastal areas. The coastal area is subject to phenomena of sea level changes, coastal erosion and the intrusion of salt water into the aquifers. Added to this, Puglia is facing increasing extreme climatic events such as floods and tornadoes, which are especially frequent in the summer.
Adaptation pathway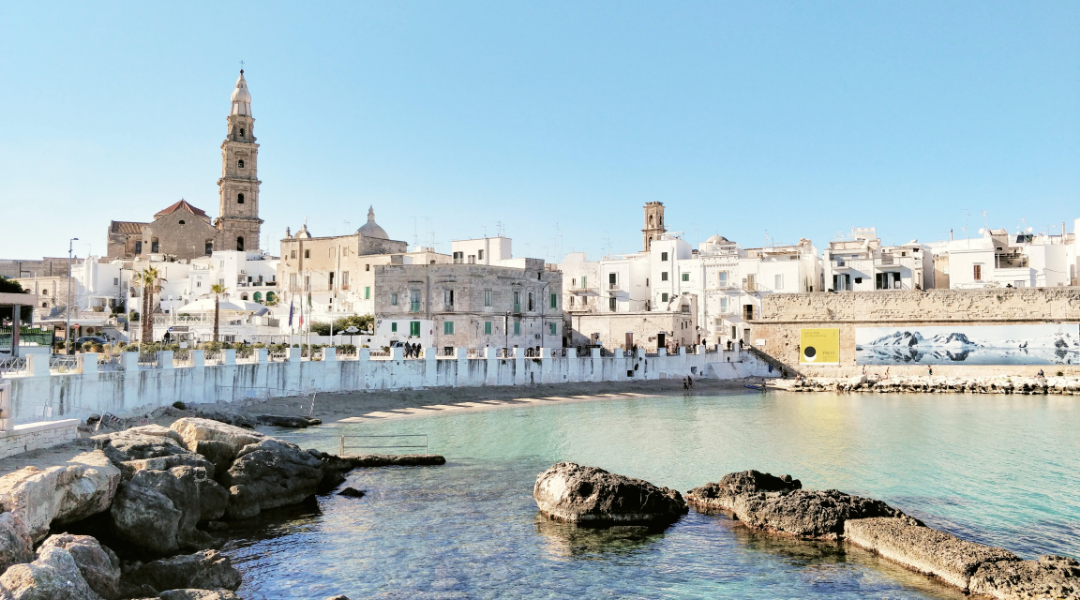 Puglia will adapt enabling tools and solutions in the tourism sector from Catalonia. Those solutions will support the development of resilience strategy, actions, and rules adapted to the case of a climate crisis situation like strong winds, floods, and snow. Puglia's Department of Tourism, Economy of Culture and Valorization of Territory will work together with Catalonia's Civil Protection service on activities to manage effective communication not only towards the local community, but also towards tourists for the protection of the territory. The local partners of RESIST in Puglia will adapt and customise the tools developed in Catalonia for local dissemination.
Learn more about Puglia's solutions