Zemgale
Main challenges
Floods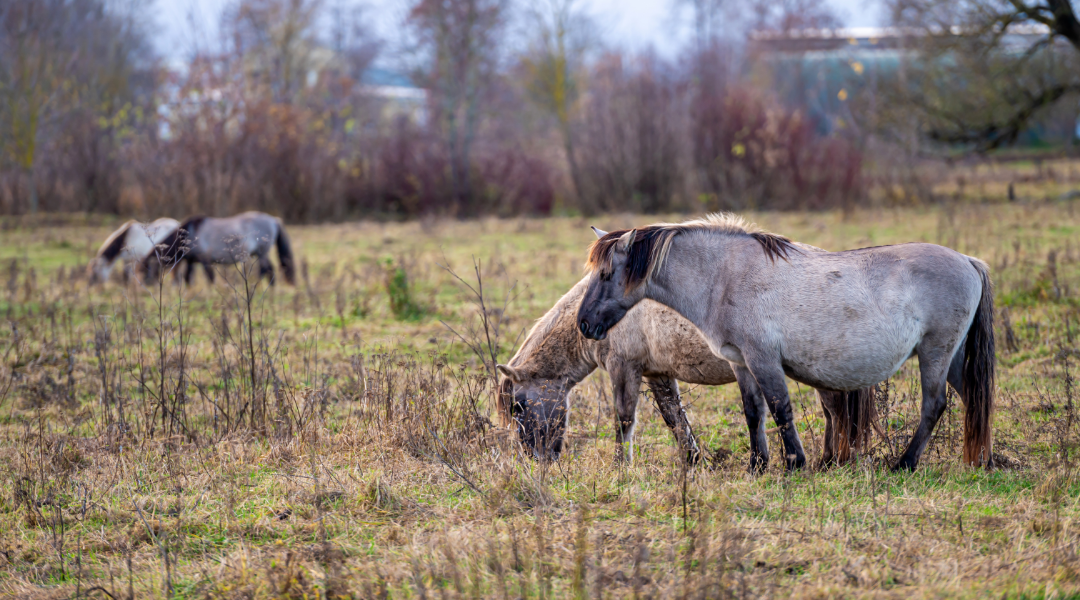 Zemgale is a Latvian region with less experience than other RESIST regions in terms of climate change adaptation. The land and the climatic conditions and soils in the region are favourable for agriculture. The region accounts for 17% of Latvian territory and the share of arable land is one-quarter of the country's total.
In Zemgale is home to Latvia's two largest river basins – the Daugava and Lielupe. The region also has a dense network of smaller rivers and areas of meadows and pastures. Within the region, there are significant differences in the availability of various natural resources, which are determined by both natural conditions and human economic activity. The Zemgale region is located in an area of frequent spring floods and there are several flood risks in the Daugava and Lielupe River basins, including risks related to river floods and risks of flooding affecting hydroelectric power plants and other hydraulic structures.
Main challenge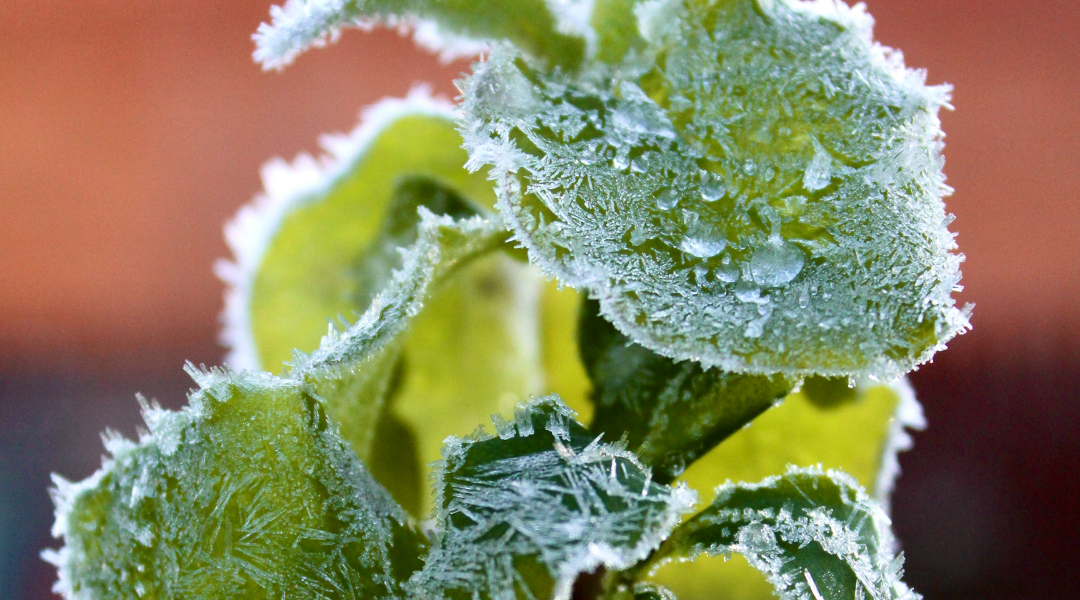 The threat of increasing floods is a challenge that Zemgale shares with its leading twin region in the RESIST project – Central Denmark. This risk is a significant threat to society and economic sectors. The region also faces significant water pollution loads in smaller river basins and a decrease in the surface of meadows and pastures, causing a burden on the development of characteristic species.
Floods are already affecting agriculture lands, urban areas and infrastructure such as roads. They are also threatening biodiversity. Several flood control measures have been taken in Zemgale. However, much remains to be done.
Adaptation pathway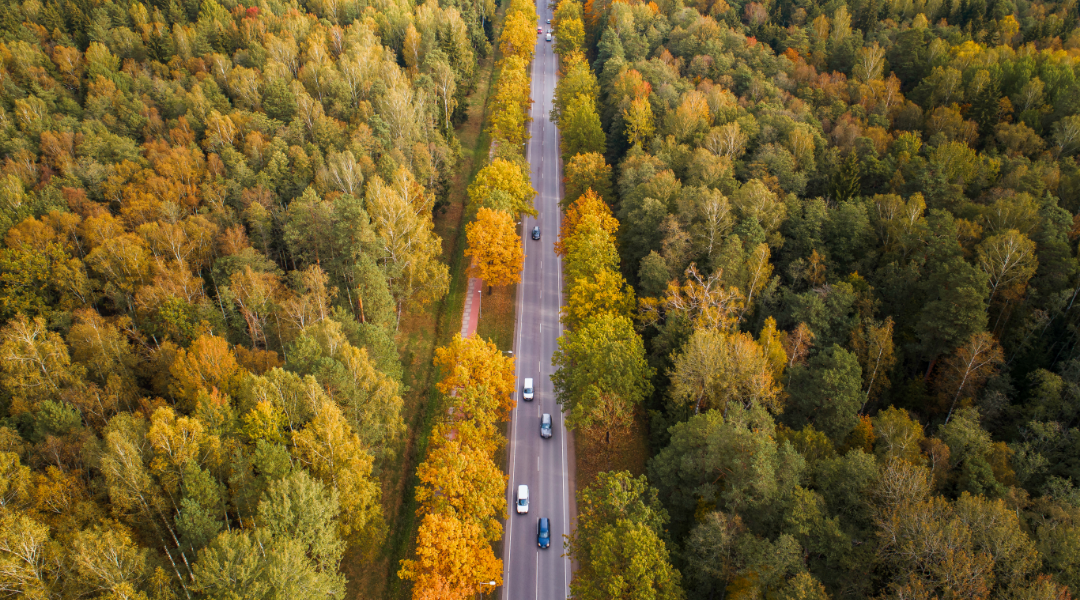 As a twinning region, Zemgale will address the transferability potential of the innovative solutions tested in Central Denmark. Both regions share challenges and the solutions implemented in Central Denmark will be potentially replicated in the Latvian region. Zemgale will focus on testing the establishment of data collection, analysis and monitoring systems and how to apply these in planning practices regionally and locally for the installation of flood monitoring stations.
Zemgale will also work on the transfer and replicability of the early warning systems applied in Central Denmark. For Zemgale, this is especially relevant and accompanied by capacity building related to municipal operational information centres, such as the one existing in Jelgava, which is the benchmark in Latvia in this context.
Learn more about Zemgale's solutions