The RESIST Project showcased digital twin technologies at the Smart City Expo World Congress, which took place in Barcelona, Spain, from 7-9 November 2023. Augment City, a RESIST partner, demonstrated the potential of digital twin technologies for urban development and climate resilience. This technology provides real-time, data-driven models for enhanced decision-making and planning across various sectors.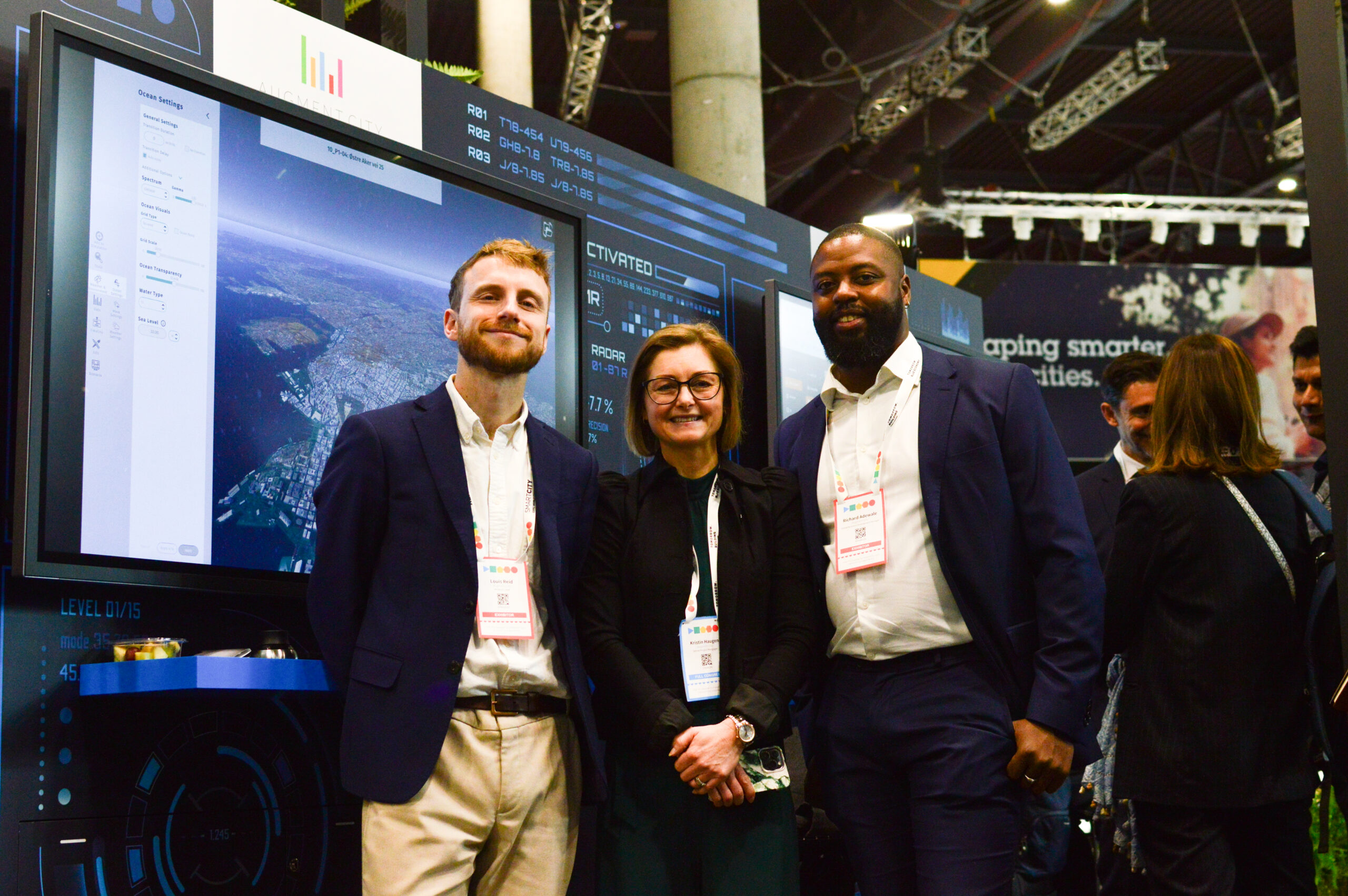 At the event, Kristin Dvergsdal Haugen, Senior Project Manager at Augment City, and her colleague Richard Adewale, Global Business Development Manager, engaged with attendees and showcased a digital twin of Oslo as an example. The model illustrated various climate hazards, including sea level rise, heavy rain, increased temperatures, and fog. Demonstrating a seven-meter rise in sea levels showed the potential inundation of downtown Oslo, while a four-meter rise still flooded the city's harbour area.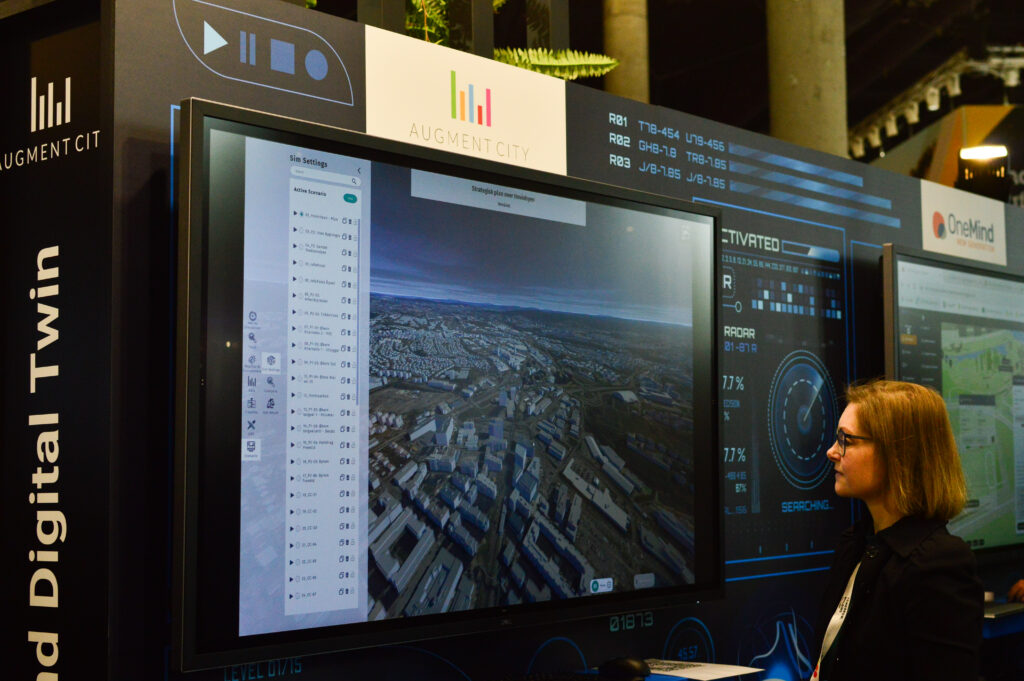 "To address these imminent risks associated with climate change, we must implement solutions, whether they're nature-based or other innovative measures," said Dvergsdal Haugen.
Digital twin technologies play a pivotal role in the RESIST Project. They not only model climate change effects but also facilitate the transfer and accessibility of climate solutions. This approach enables the project to bridge communities and geographies, sharing knowledge for a more climate-resilient future.
The RESIST Project brings together 12 European regions. Four of those regions have been recognised for their climate experience and will serve as project pilots. Resilience measures tested in those regions will be shared with eight paired regions, which have less experience in climate change action.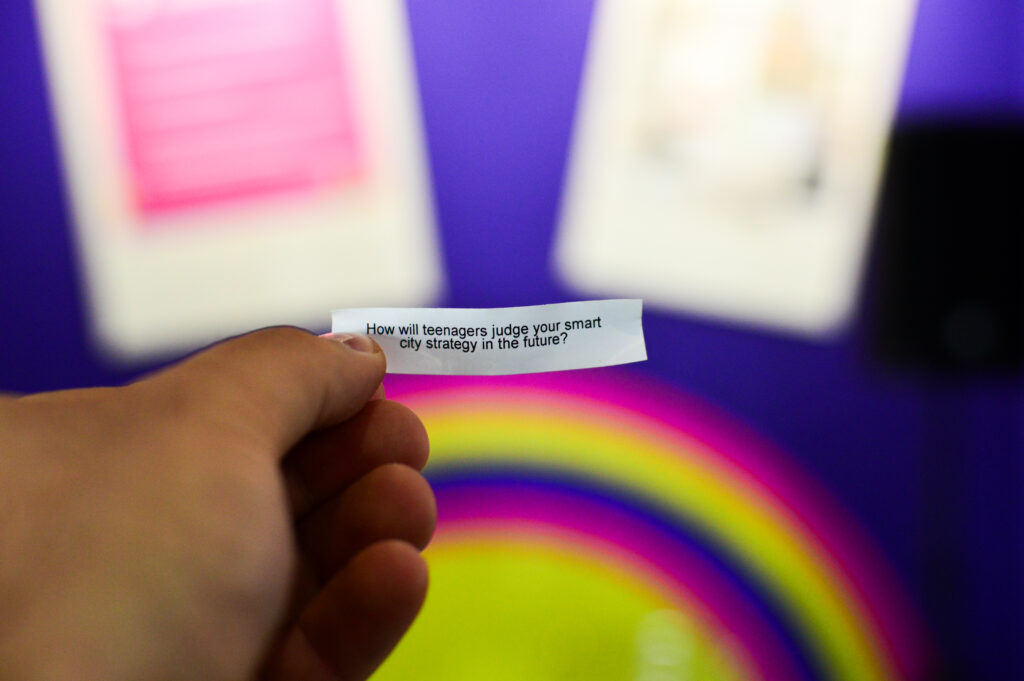 About Smart City Expo
The 2023 Smart City Expo World Congress saw a record-breaking attendance of 25,300 visitors from 140 different countries over three days. Keynote speakers included notable figures from various fields like Nathan Blecharczyk of Airbnb, Joan Laporta of FC Barcelona, Margaret Mitchell, Micaela Mantegna, and Claire O'Neill. The Smart City Expo World Congress is set to return to Barcelona's Gran Via venue for its 13th edition on 5-7 November 2024.